3D Street Art breaks the mould and blurs the line between fantasy and reality!

You may have already seen the cracking Shell V-Power Nitro commercial where the shapeshifting monster made of gunk and corrosion chases the car round the mountains only to be thwarted by the power of the Shell Garage.
If you haven't then it is certainly worth a watch…
Shell approached us and asked us to recreate their popular TV campaign but using 3D Street Art.
This campaign that took us from London to Warsaw to Hamberg.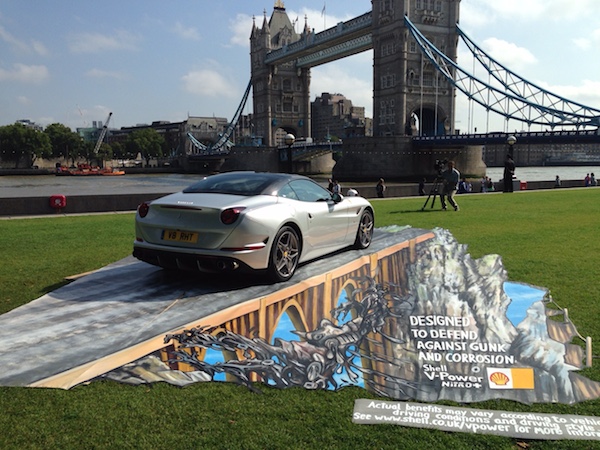 3D Street Art is a fantastic way to get your audience talking about your product! It naturally draws you in and gives your team an excellent excuse to engage.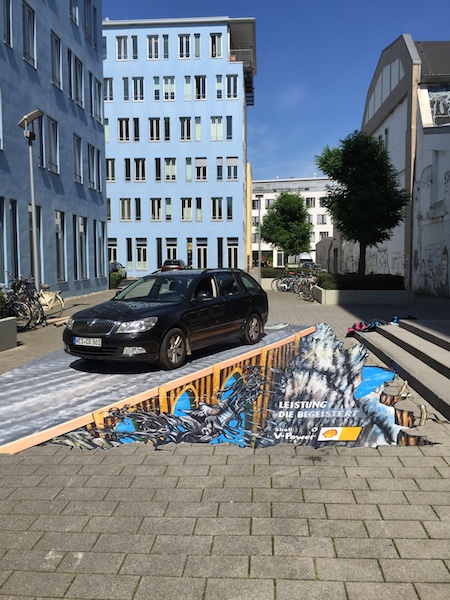 This method also creates an organic social media sharing experience. The optical illusion has a wow factor that really comes alive when you take a picture!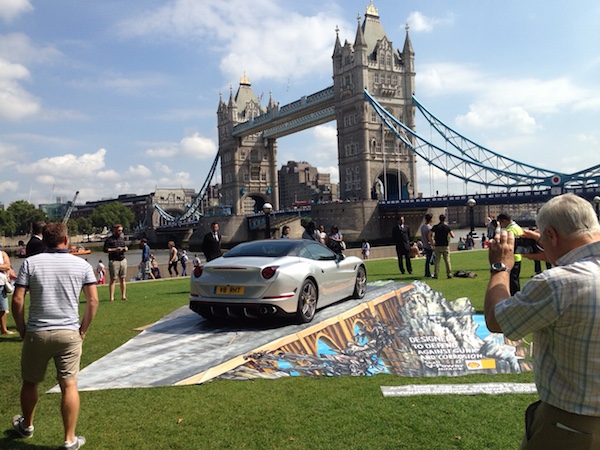 Are you interested in user generated content? Do you want to strike up a genuine conversation with your target audience? If you want this and more then get in touch with our team and we can talk you through the very real possibilities for your brand.