PR PROFESSIONALS! Are you looking to create online and offline attention with a simple and easy to implement and proven solution?
Our Message Wall product uses messages taken from the fans of your brand and turns it into a spectacular piece of live art that's highly shareable and interactive and the completed artwork delivers proven results.

The Message Wall is a fantastic and engaging way to tell your story which involves your audience and creates something meaningful.
Our artists will live paint your Message Wall from organically collected messages or using messages collected by inviting your audience to interact with a specific hashtag on Twitter.
This medium can be a slow curiosity builder or a fast impacting campaign, plus live painting provides a great conversation starter with your customers.
The Message Wall can be tailored to suit the location and is highly sharable on social media.
The Stevie G Message Wall that we were commissioned to create by Trinity Mirror generated 3 million social media impressions alone!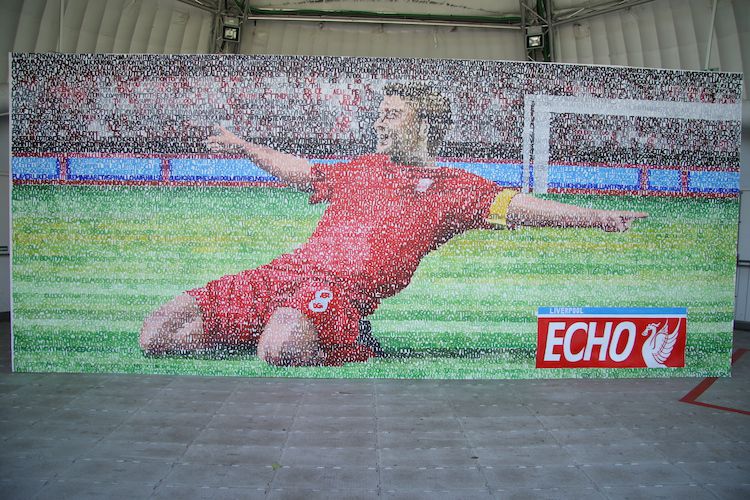 Street Advertising Services know the best locations around the country to feature your Message Wall and our street team can transport and safely construct the message wall adhering to all health and safety regulations. Our social street team is experienced in getting the public involved and generating a positive material for the message wall and our talented artists who know everything there is to know about live painting will bring your message to life.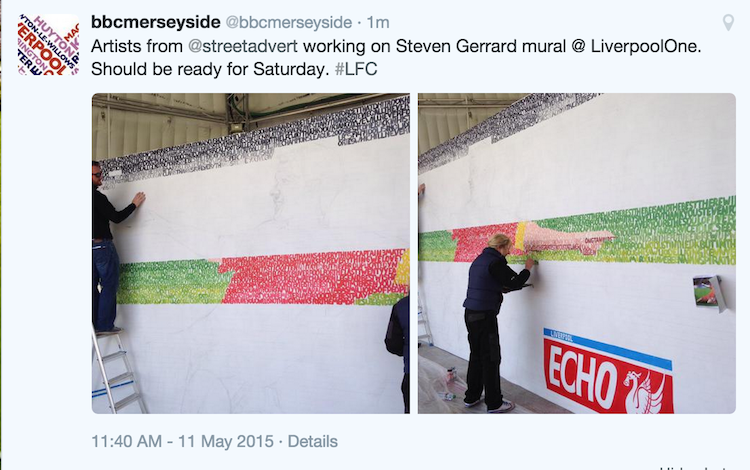 We can create a mini documentary about the creation of the Message Wall and we also offer a time lapse option which captures the magic over the course of the live painting.
The Message Wall is the number one way to get your customers involved in creating something really special!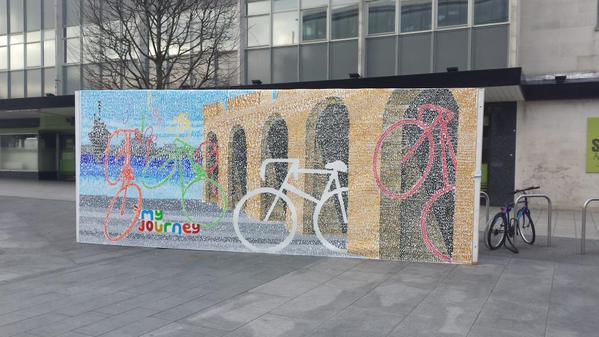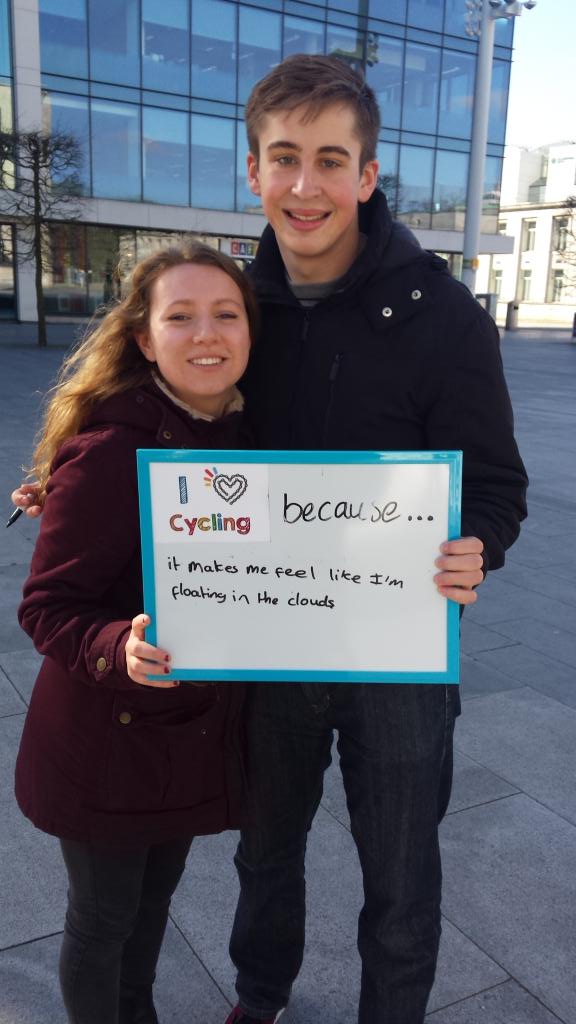 Get in touch now to discover how a bespoke Message Wall can help promote your brand message.