Pfizer the American pharmaceutical corporation invited us back to help relaunch an existing pharmaceutical product at a corporate meet up event.
This was a great opportunity for experiential activity and a branded photo!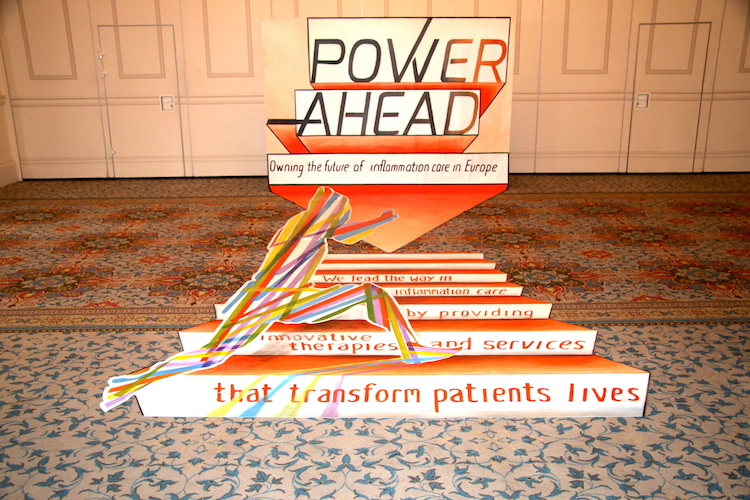 Do you want to know more about pharmaceutical and bio-science marketing Ideas? Check out some of our previous work in this area here
We can do so much for your brand! Don't believe us? Hear it from our clients!
Street Advertising Services have been helping us deliver excellent events for Roche since 2009, they are a Great creative team who are very accommodating to our needs and timings - Roche Pharmaceuticals
Our 3D Street Art can liven up any event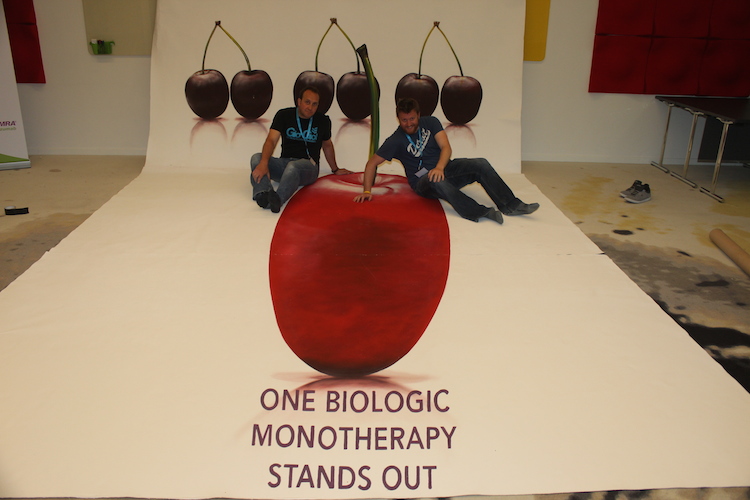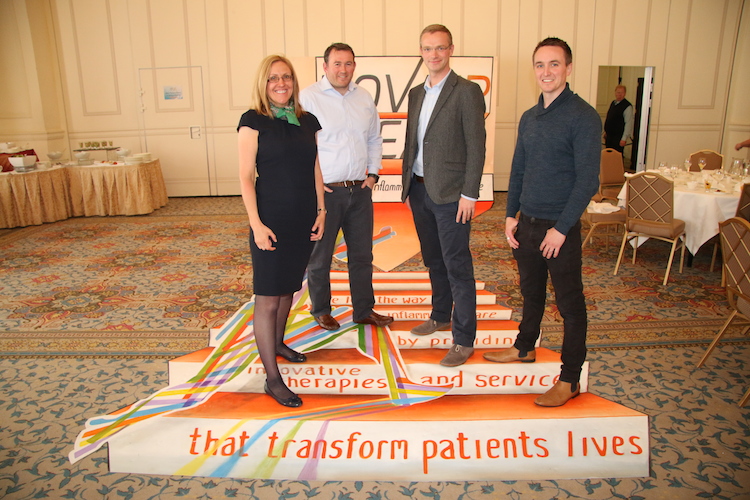 You want to stand out from the crowd and make an impact? Then Street Advertising Services are the team to help you. The whole team were incredibly helpful from start to finish on the project. Not just creating the artwork but providing support and advice as to how best to present the artwork and actually helping drive booth traffic on site during the conference. Very professional throughout the whole engagement, but also fun and a pleasure to work with. I wouldn't hesitate recommending them. Top draw!

- Crown BioScience
We can point you in the right direction with floor vinyls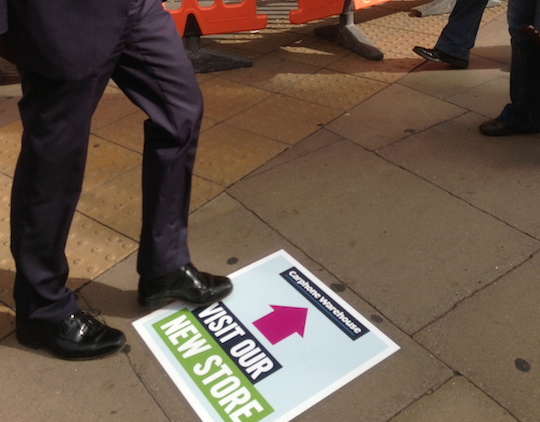 And we can even bend reality with Green Screen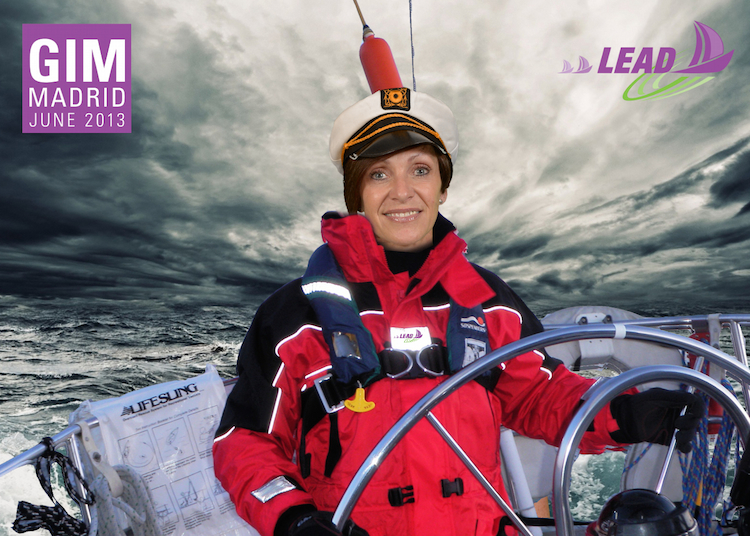 Even the most professional of professionals love interacting with an experiential activity so get in touch now and see what we can do for you!