Find out how now! Brand giant Sprite challenged us to make them go viral last Christmas and we certainly delivered!
If you want to raise brand awareness then you have to put your brand out there in front of the people, with more than 1 billion unique users visiting YouTube each month, spending more than 4 billion hours watching videos, it's quite clear where you brand needs to be…online, in a video format!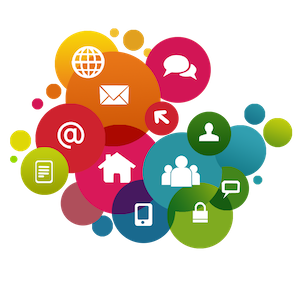 We took part in this seriously exciting project for Sprite which had it's grand launch on the 24th of December.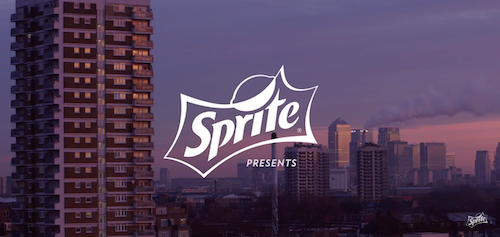 Sprite came to us wanting to do something different, something cool, something colourful…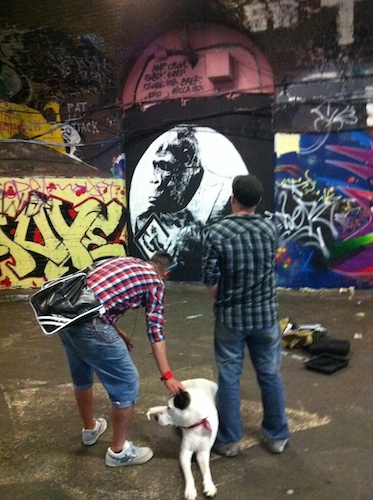 …as an agency this is exactly how we describe ourselves so we said heck yes!
Despite the brisk December weather we hired out a disused London car park, invited the London Lions basketball team, some local players and beatbox guru Dave Crowe and asked them to meet us on the rooftop at sundown.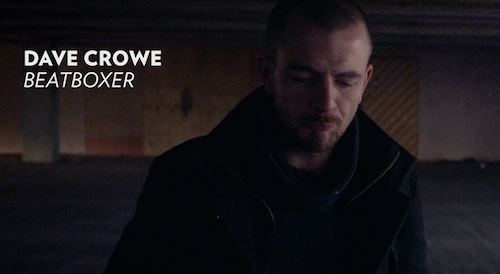 We presented this group of talented individuals with a few hundred gallons of multicoloured paint and a rooftop basketball court which we made custom. Mayhem ensued!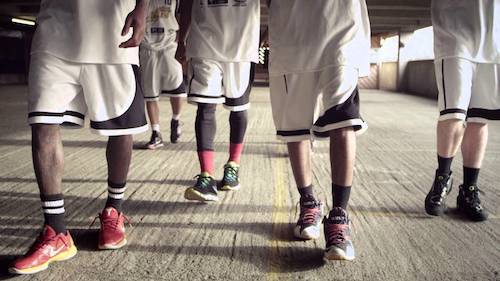 Check out the video to see exactly what happened.
That's some amazing teamwork right?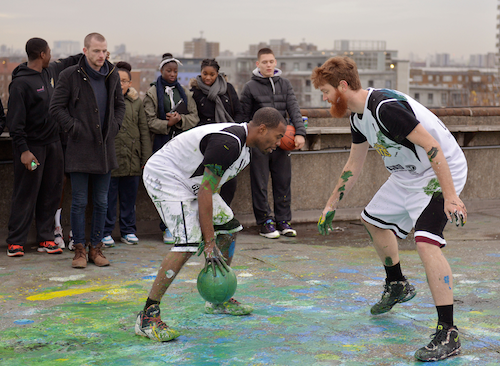 Well of of course we might have had a few magic tricks up our sleeves to make it happen but what we can promise is that no computer generated images were used!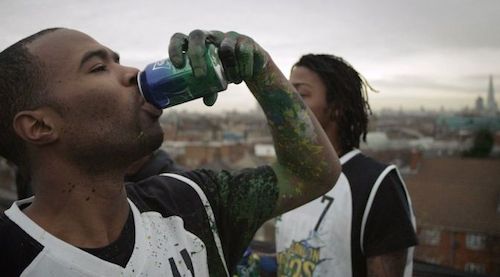 This truly is street art.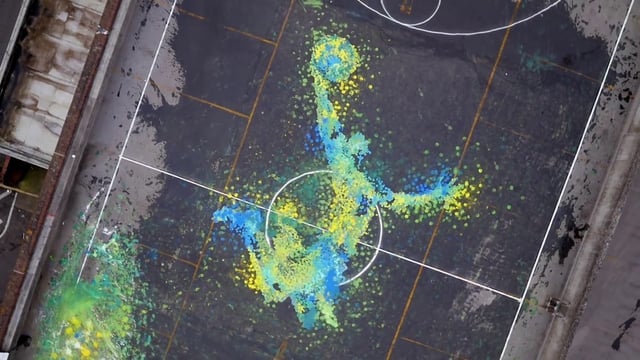 We used our drone to capture the aerial shots and the video was viewed by over 1 million people despite the Christmas distraction.
This was made possible by the quality of the content and making sure the video was seeded in all of the right places.
Sprite were seriously happy with the outcome. This was a great project to work on despite the massive post-basketball paint explosion clean up!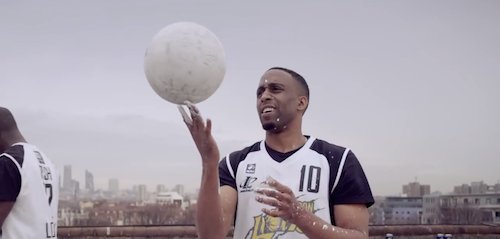 Street Advertising Services are the UK number one agency providing 3D Street Art for business and brands. We know how to get shared on social media and how to generate free press.
Check out our 3D Street Art and Graffiti Advertising techniques and if you think that this is something that can help to tell you brand story then get in touch.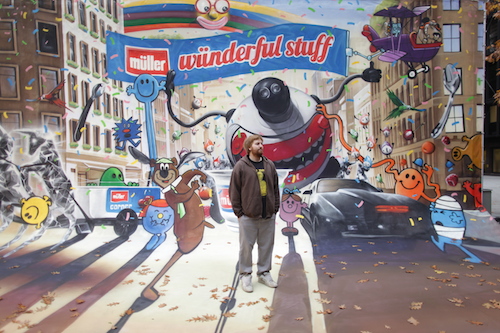 If you want to create something as memorable and sharable as the Sprite project then get in touch.
We will work with you from concept creation, to execution, to video seeding. We know what content works and how to get it seen.
Having exceptional content is key but it also has to be seen in the right places. Our team have experience working with huge corporations to small businesses and know how to work to briefs accordingly.