A fantastic day of experiential advertising techniques and virtual reality at McCann Erickson

McCann Erickson are one of the leading integrated advertising, marketing & communications agencies in the UK
They invited Street Advertising Services to their offices in the West Midlands to talk to their creative teams about what we do!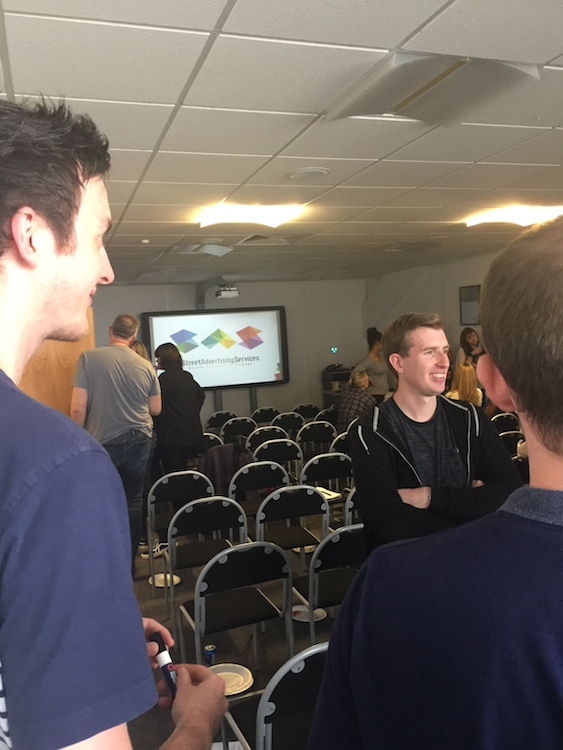 We talked them through some of our amazing 3D Street Art campaigns.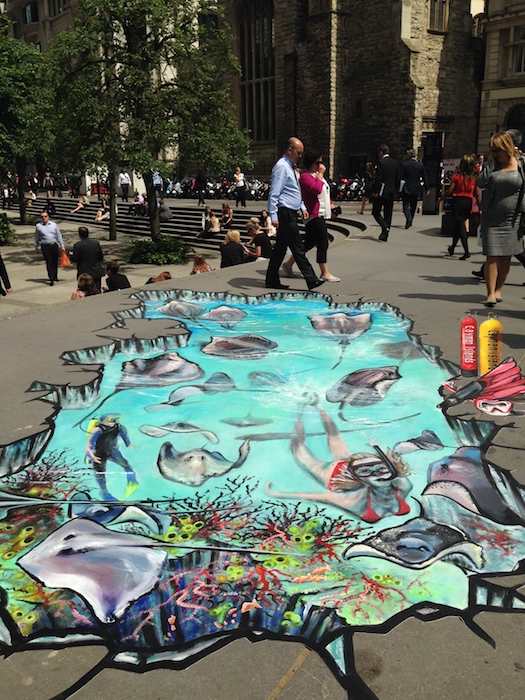 Our wonderfully unique Clean Advertising technique…
and the impressive Message Wall PR stunt. This campaign we carried out for the Liverpool Echo generated over 3 million social media impressions!
The creatives then got together in groups and brainstormed ways to use our unique techniques in their own live briefs.
Our work proved quite the inspiration and the creative ideas were really flowing!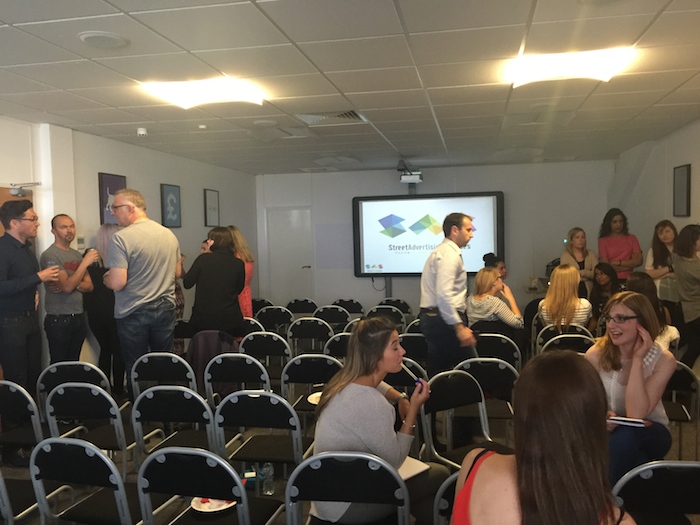 The teams came up with some really great ideas so watch this space for some exciting campaigns soon to come!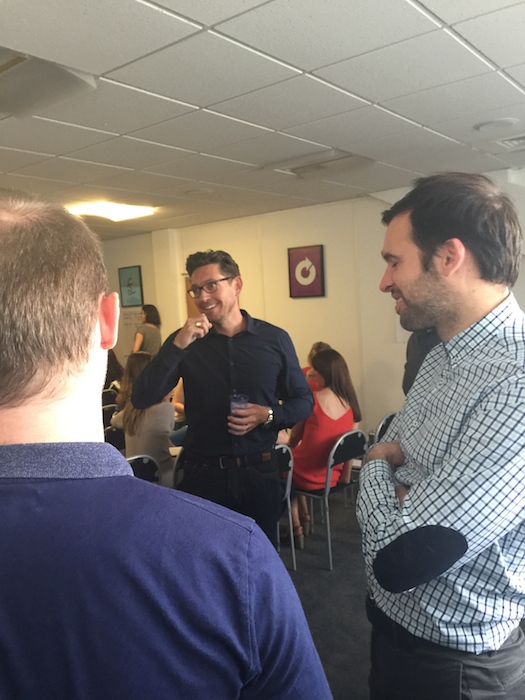 As a reward we let them all have a play on our Oculus Rift and Samsung VR technology!
We are nice like that!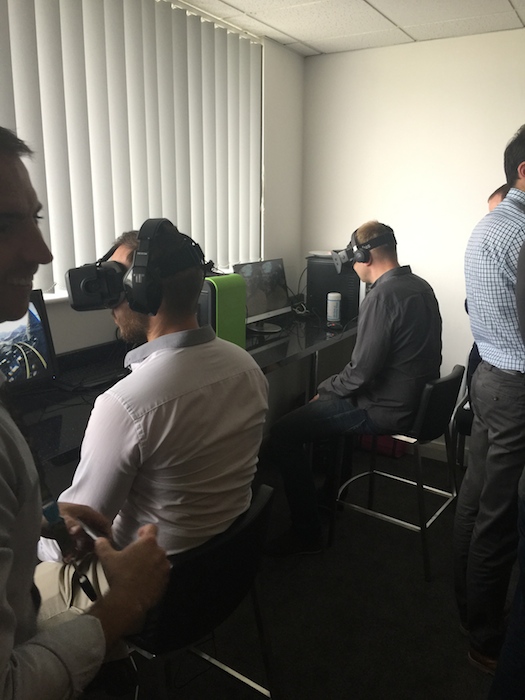 Using the Oculus Rift the team could have a ride on an impossible roller coaster…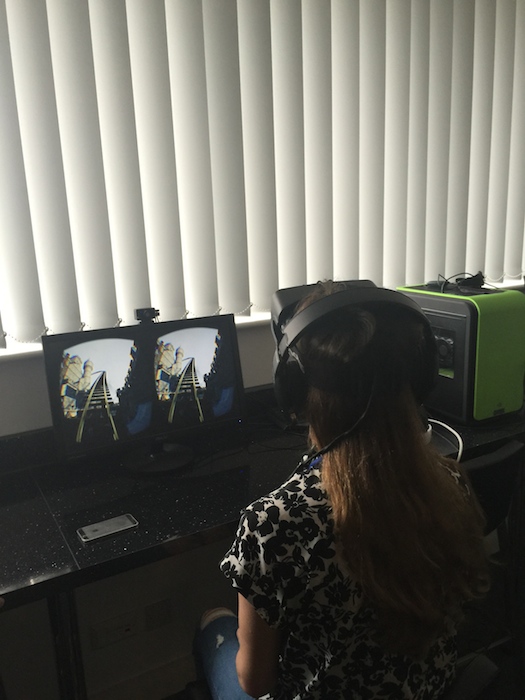 or explore a terrifying abandoned hospital.
This one is not for the faint hearted!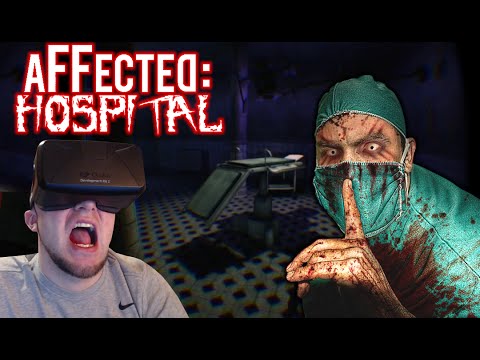 With Samsung Gear VR the creatives were able to float in space, stand on the top of a mountain and sit down to dinner in Tibet.
A truly unique experience.
Beats sitting at a desk anyway!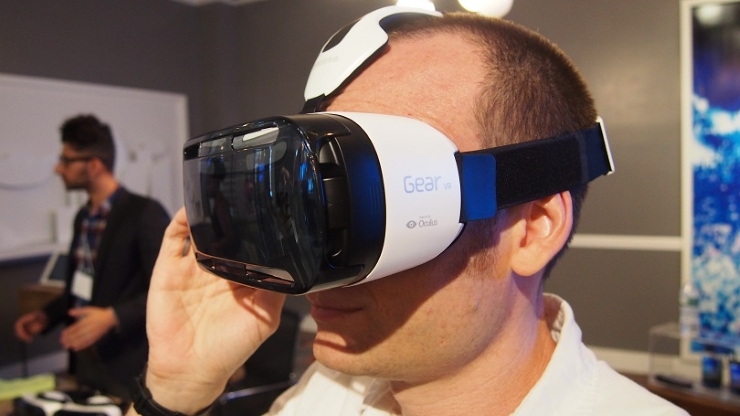 The technology is fully immersive and makes your belly do barrel rolls! You have to try it to really understand how strange and wonderful the Oculus Rift and Samsung Gear VR experience is.
This technology can be tailored to tell your brand story. It is incredibly versatile and forward thinking.
Imagine creating an environment for your consumer where they are fully immersed in your brand message.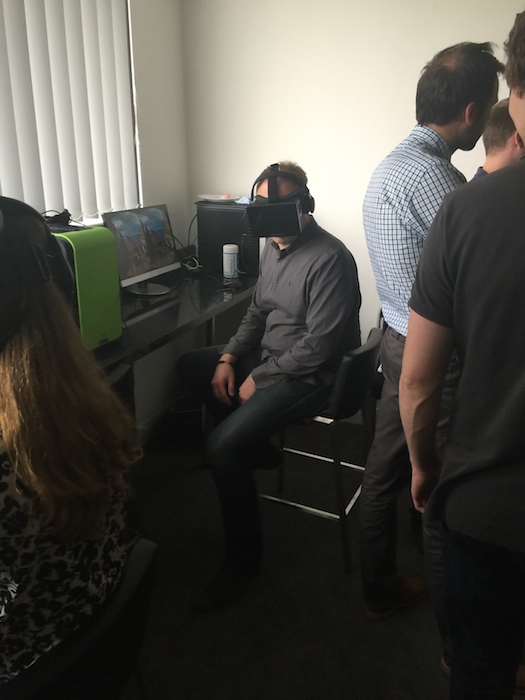 Virtual reality is powerful stuff.
We had a really wonderful day with McCann Erickson and we are looking forward to future projects with their creative team!
Get in touch with our team at Street Advertising Services if you would like to discover new ways to tell your brand story or would like to host a brainstorming workshop!