The Public Relations Stunt! It can be risky business but if it's done right then you can get the masses talking about your brand!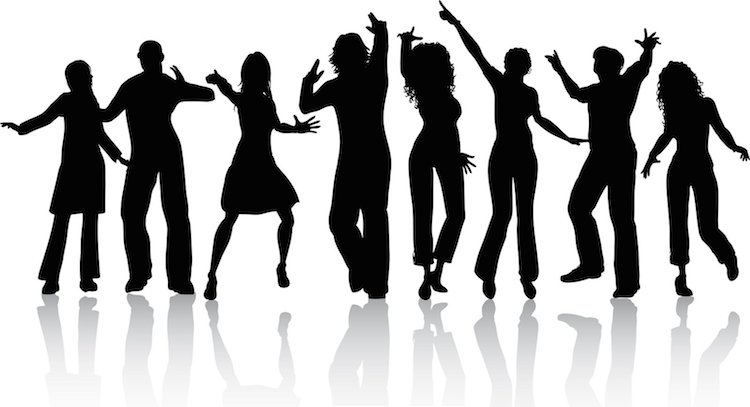 The PR stunt is not a new concept and has been practiced for a long time but the inventiveness and creativity of the PR stunt is always developing and being challenged.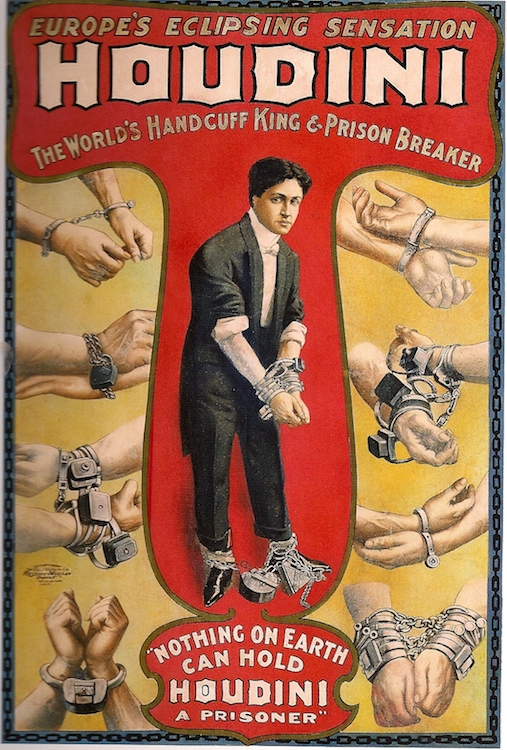 As an audience we are savvy. Traditional advertising methods are obvious to us and we have evolved with the ability to 'filter out' what we don't want to see.
Simply telling you a brand is good and you should go ahead and buy it quite simply isn't going to cut it anymore!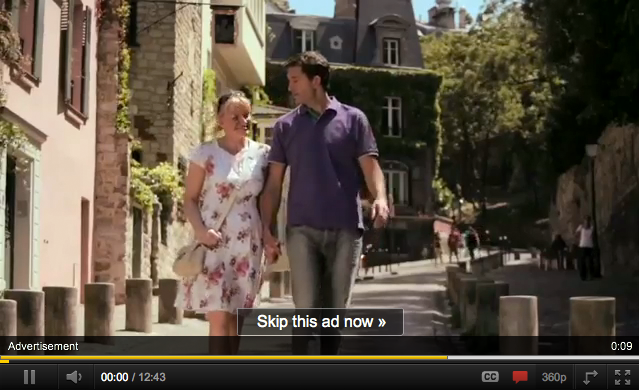 That's why the PR stunt is such a popular way to get people thinking about your brand.
If you have decided to create a PR stunt you have the opportunity to shock your audience, to inspire them, to make them laugh or even scare the living daylights out of them!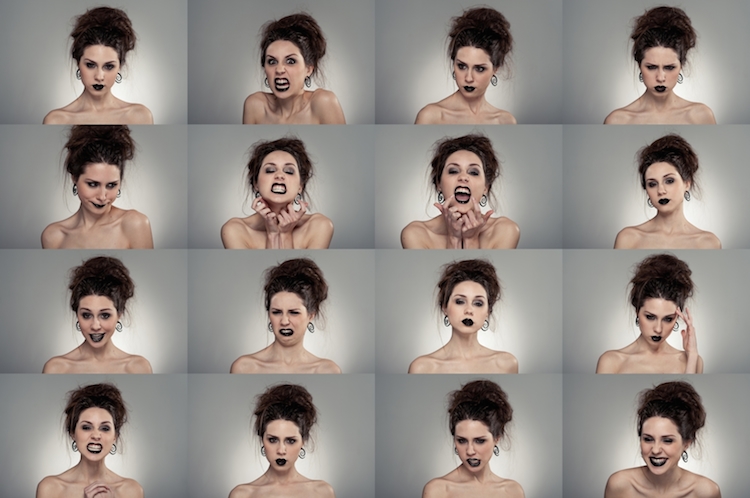 Here is a prview of some of the best PR stunts of all time…..
1) Purina: Kitten Therapy
This Purina campaign is full of fluff and lovely to watch. See the bond between human and animal unfold as these kittens provide city dwellers with much needed therapy.
2) Skoda Fabia: Cake Car
There aren't many people who haven't heard of this campaign! We all wanted a slice of this cake! It's the stuff dreams are made of…however rumour has it that the team weren't allowed to eat the finished product due to health and safety reasons! Booo!
3) Devils Due: Demon Baby
Sounds were coming from this parentless pram, people came running to help the sweet little abandoned baby inside…big mistake!
4) Rosie Animal Adoption: Tinder
Rosie Animal Adoption has lots of loving dogs in need of a forever home. Rather than wait for potential guardians to come to them they decided to take action by setting up the dogs with their very own Tinder profiles!
5) Sprite: Basketball
Sprite know how to do cool. They mixed Dave Crowe the Beatboxer Guru, the London Lions Basketball team, local community players and a team of artists together and came out with this awesome viral video that got 700,000 views in it's first week alone!
6) Virgin Atlantic: NYC
Virgin Atlantic know all about customer service and took that tip top service onto the streets of New York.
7) SPIES: Do it for Denmark
Remember that sex sells! And apparently there hasn't been enough of it in Denmark recently!Denmark is experiencing the lowest birth rate in 27 years! In response to the decrease in the Danish, travel agency SPIES are offering Danish citizens a chance to win 3 years worth of baby stuff and a children friendly holiday If they prove they've conceived a child when booking travel with their 'Ovulation discount'! This stunt is accompanied by a very funny advert titled "Do it for Denmark!"
8) Driver's School: The Ramp Lesson
A Driver's School in Argentina decided to punish drivers that parked their cars blocking disabled ramps. The school set up their own ramps letting Juan Maria Nimo, a wheelchair athlete jump over the offenders cars.
9) Sharknado 2: Fishmonger prank
Customers at Steve Hatt Fishmongers in north London were 'attacked' by an animatronic shark as they passed it, placed on the fish counter as if for sale. This prank was installed to promote Sharknado 2: The Second One.
10) SONY LCD: Bouncy Balls
To showcase the new SONY LCD TV brand, Bravia, their creative team went to San Francisco and unleashed a quarter of a million brightly coloured bouncy balls! They captured the whole experience on camera and the result was so striking that it's hard to believe that this project was not at all done by using CGI.
So that concludes the PREVIEW of the Top PR Stunts of All Time!
To find out how these entries ranked and to get your mitts on the full list which includes the Top 200 PR Stunts of Al Time then subscribe here!