They are risky yet effective, PR stunts can either rock your brand's world or give you a giant pain in the neck! When done right the risks are worth it! Check out our countdown of the most recent PR stunts to make us think "heck yeah PR is cool!"
10) Tickets aren't exactly cheap for the Rugby World Cup but Heineken had an idea to make you feel a little better if you didn't get the chance to get your own! Heineken launched its Rugby World Cup campaign by transforming Somerset House in London into a 'virtual' rugby stadium! Projection Advertising was used to light up the famous building with images of the rugby stadium.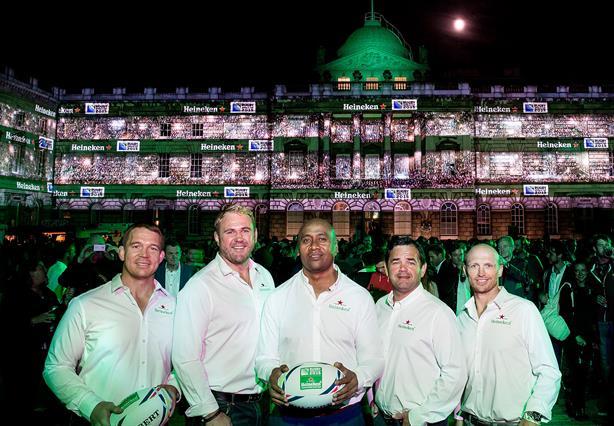 09) Cheese rocks! To train and empower its in-house team to develop and manage its social media strategy to engage, attract and inspire consumers to love all things cheese! Pilgrim's Cheddar introduced a 'Pilgrims of Cheese Community' for fans obsessed with all things cheese in which users helped to promote awareness and sales. As a result, the cheese brand's Facebook following grew by 33,000 and its email database increased by 20,000!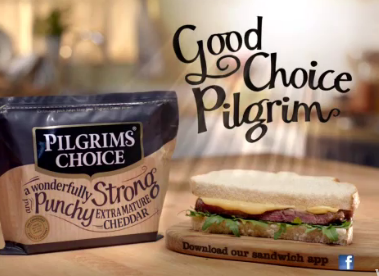 08) A pop-up shop appeared overnight in London where you can interact and bid on synthetic lifeforms, or robots if you want to take it back to basics! Don't worry we haven't jolted forward in time, Colin Farrel isn't running round pretending to be Arnie in a terrible remake. This was in fact a promo for the acclaimed TV series 'Humans'. Would you buy one if you could?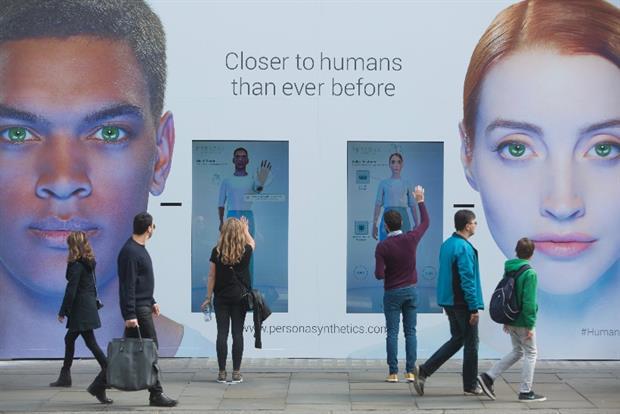 07) Richard Branson loves a good PR stunt! This time he is spicing up our finances by offering Virgin Money customers a Sex Pistols themed bank card! The illustrated credit cards have been rolled out thirty eight years after the Sex Pistols first signed to Virgin Records, part of the Branson empire. The move is designed to "celebrate Virgin's heritage and difference." Banking has never been so rock 'n' roll!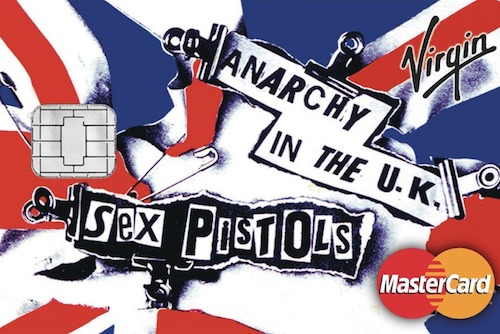 06) Burger King has offered its rival McDonald's the chance to mark this year's International Peace Day by creating a 'McWhopper' burger together! The mash-up of Burger King's Whopper and McDonald's Big Mac would be created with ingredients from each chain to raise awareness of the day of global unity on 21 September. McDonald's haven't agreed yet as of yet and may well have shunned the idea but either way still makes Burger King look good doesn't it?
05) London is the place to go if you want to see graffiti artists doing their thing. Desperados recently took over four walls in Shoreditch and set a team of graffiti artists to work recreating the spirit of their brand with spray paint. This traffic stopping stunt had people snap happy as the art developed over 12 hours. A very cool way to raise brand awareness.
04) A competition so awesome I literally stopped writing this countdown just to enter..but don't worry i'm back again now! AirBnB are offering us the chance to win return flights to the land of Aus to stay in an Air BnB and you will also get to stay over night in Ramsay St! Bonza!
03) Ice-cream brand Ben'n'Jerry's have offered for start-up businesses by running a competition to earn the backing of the Unilever owned brand. Ben'n'Jerry's will invest 20% of the cash each of the start-ups need to hit their crowd funding target and will provide PR and mentoring to help them grow stating that they "a values-led business with a social mission at [their] heart"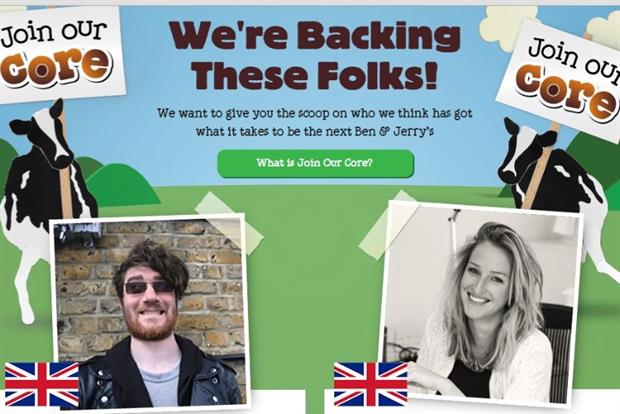 02) Nescafé installed two coffee vending machines on opposite sides of road crossings in an attempt to connect busy commuters in Berlin. When the button on the crossing is pressed at the same time the both road crossers get a free coffee! This cute campaign is perhaps a hit back at statistics that claim Germany to be one of the loneliest countries.
01) This might just be a one off laugh from hostelworld.com but it's a pretty good laugh all the same! It started with a tweet from a bloke called Carl Packman who in reference to an old Alan partridge episode (where Alan pitches a number of TV programme ideas to BBC Chief Commissioning Editor and suggests Youth Hostelling with Chris Eubank) tweeted the well spoken ex-boxing champion to see if he ever would star in a TV show like that. Eubank responded with confusion from perhaps not getting the reference but the result was the following hilarious trailer from hostelworld.com!
So there you have it! Another top countdown from Street Advertising Services!
If you are interested in rocking a PR stunt get in touch for a free consultation now!